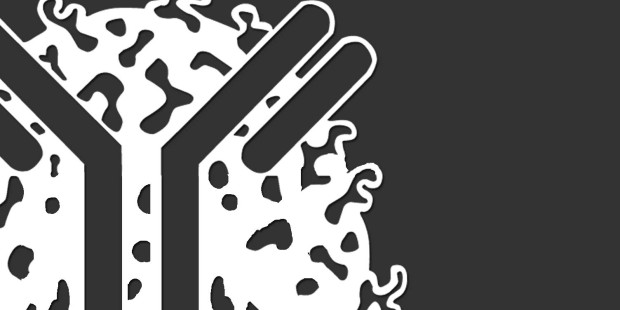 Undergraduate Research Feature
Welcome to IMMSA's newest web feature – a monthly highlight of 3+ undergraduate researchers in immunology programs.
If you have any feedback or comments regarding this new addition, please let us know! We are always looking for nominations of other outstanding undergraduate researchers to highlight.
This month we are pleased to present three undergraduate students who have done their research in the field of Immunology: Stephanie, Wazaira and Nancy. Click on 2016-2017 to learn more about their amazing work. If you missed out on last year's students, click on 2015-2016.