Events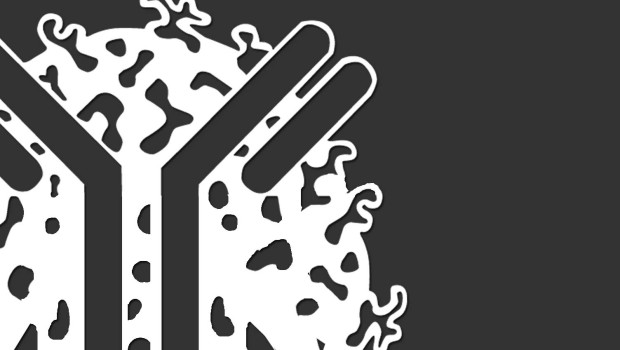 Published on September 13th, 2014 | by Brandon S
0
IMMSA 2014-2015 Elections
Hi fellow undergraduate immunologists!
The Immunology Students' Association (IMMSA) has two events planned for the month of September as follows:
1. A welcome back lunch from 12-2 Thursday Sept 18th at the trinity JCR. Lunch will be provided and it will be a great chance to connect with immunology professors, graduate students and other students in the immunology program.
2. Our election for the Immunology Students' Association will be held on September 26th from 3-5 pm in MSB7231. The positions available are:
2x ASSU reps
1x 2nd year major rep
1x 2nd year specialist rep
1x 3rd year major rep
1x jr treasurer
1x jr events coordinator
We will start at 3:15 sharp. Anyone enrolled in any Immunology subject POST is allowed to run and anyone in an Immunology subject POST or in an immunology course is allowed to vote. Please prepare to make a two minute speech. Those unable to attend the election can submit a 2 minute written speech which will be read out by one of the current members of IMMSA. Refreshments will be served.
Hope to see you all there!