IMMSA Gear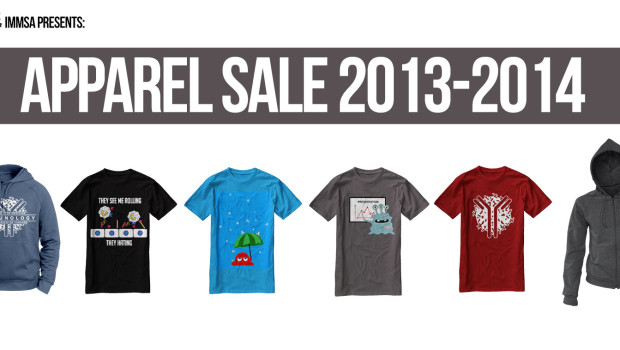 Published on January 20th, 2014 | by Heng Sun
0
Extra IMMSA Gears Available
Hello Immunologists!
If you missed our Apparel Sale but still want to purchase some IMMSA branded t-shirts and hoodies then act fast and contact IMMSA today!
IMMSA has some extra t-shirts and hoodies from the bulk order. However, they are very limited in quality.  So, be sure to act fast and place your order before they are gone! It's first come, first served!
3 Small + 1 Medium Navy Classic IMM Logo Tee
1 Small + 7 Large + 3 X-Large Black Classic IMM Logo Tee
1 Medium Navy Zip-up Hoodie
1 Large Navy Pullover Hoodie
1 Medium Black Pullover Hoodie
1 Medium Red Pullover Hoodie
1 Small Green Pullover Hoodie
5 Black IMM Venti Mug
Pricing & discount for the listed merchandises follow what was described in the catalogue.
You can find it here: http://immsauoft.com/?p=778
You can contact your year reps or IMMSA presidents directly to place your order.