IMMSA Scholarship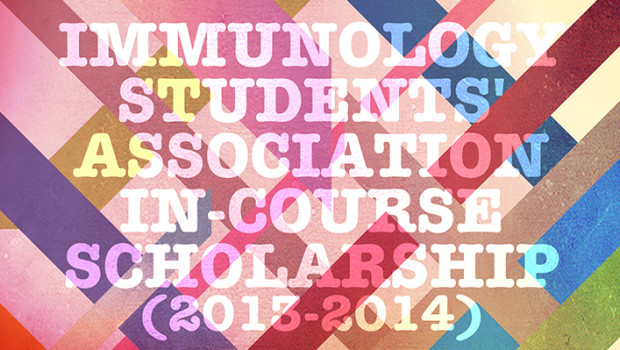 Published on November 19th, 2013 | by Heng Sun
0
What is the IMMSA In-Course Scholarship?
The IMMSA In-Course Scholarship is a merit-based award created for immunology students who excel in their university academic work.
Approximately 5-10 awards of $100-$200 each will be made to students from all immunology programs (second, third or fourth year, specialist, major or minor). Candidates will be selected on the basis of academic excellence in the 2012/2013 session, with consideration given to other awards already held.
Applications will be available on this page by November 29.
Application Deadline: January 21, 2014.