BIG Events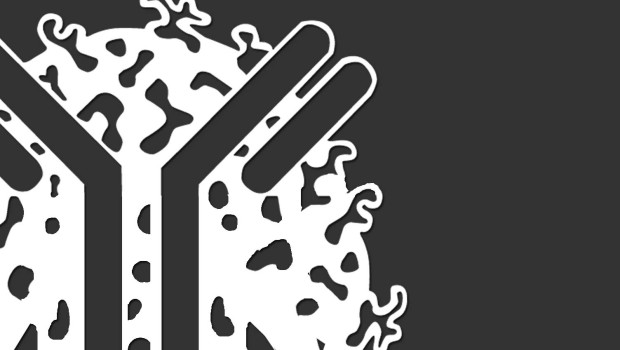 Published on October 28th, 2013 | by Brandon S
0
Volunteer for Get Swabbed!
IMMSA is supporting an exciting student-run event this November 7th entitled Get Swabbed that aims to register as many optimal stem cell donors as possible for the Canadian stem cell registry (One Match). Blood stem cell transplantation is used to treat life-threatening leukemia, anemia, immunodeficiency, and autoimmune diseases. In a majority of cases, patients find their stem cell match in an unrelated donor registered with One Match. Nearly 1,000 Canadians are currently in need of a stem cell transplantation and are unable to find a suitable donor, pressing the importance of increasing the size and diversity of the registered pool of potential stem cell donors.
One of the biggest problems with the One Match registry is that it does not reflect the ethnic diversity of Canada. The registry is made up of primarily Caucasian donors and patients are most likely to find a match with someone from their own ethnic background. Consequently, people from ethnic minorities have a much more difficult time finding a stem cell donor to treat their life-threatening disease. The Get Swabbed event with attempt to register as many ethnically diverse donors as possible to help eliminate this deficiency faced by One Match.
Get Swabbed is currently in need of many volunteer to help execute the event. Volunteers will be helping register donors, directing registrants through the swabbing process, or helping promote the event and draw in crowds. The event will run from approximately 10am-6pm – and there will be two flexible shifts from 10am-2pm and 2pm-6pm. Even if you can't make all of a shift (eg. have a class at some point) you can still volunteer.