OQUIC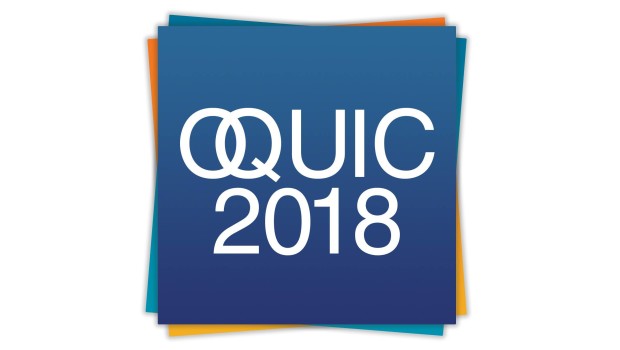 Published on January 22nd, 2018 | by Lina Oh
0
OQUIC 2018 Registration Now Open!
Registration is officially open for OQUIC 2018, an IMMSA-coordinated undergraduate immunology conference. Please see here for more information, FAQs and eligibility guidelines. The main registration form can be accessed below:
In the event you would like to apply for reimbursement of travel to and from OQUIC, the travel reimbursement form will be uploaded shortly.
This year, we welcome Dr. Slava Epelman (University of Toronto) and Dr. Ciriaco A. Piccirillo (McGill University) as our keynote speakers for the 10th anniversary of OQUIC.
The application deadline is Friday, April 6th 2018 at 11:59PM. Please submit the completed form to the IMMSA email address (immsa.immunology@gmail.com). Applications are accepted on a rolling basis. Applicants are encouraged to read the F.A.Q. section before applying. We look forward to receiving all of your applications!