OQUIC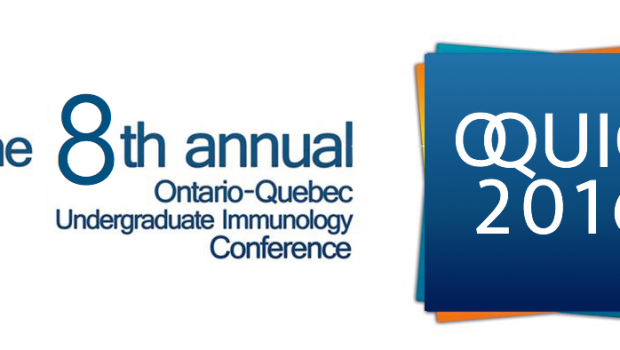 Published on January 25th, 2016 | by kiranw
0
OQUIC 2016 Registration Now Open!
Registration is officially open for OQUIC 2016, an IMMSA-coordinated undergraduate immunology conference. Please see here for more information, FAQs and eligibility guidelines. The main registration form can be accessed below:
In the event you would like to apply for reimbursement of travel to and from OQUIC,  travel reimbursement form will be uploaded shortly.
The application deadline is Friday, April 8 2016 at 5:00PM to the IMMSA email address (immsa@utoronto.ca). Applications are accepted on a rolling basis. Applicants are encouraged to read the F.A.Q. section before applying. We look forward to receiving all of your applications!