Events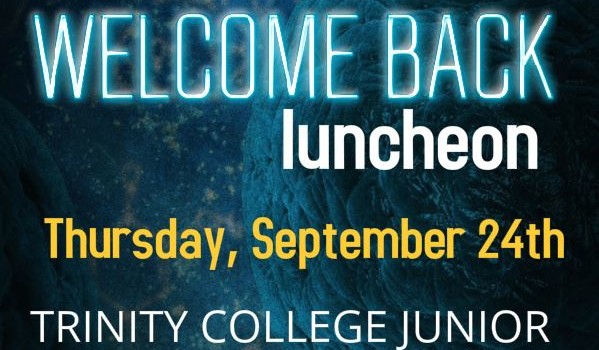 Published on September 21st, 2015 | by kiranw
0
IMMSA Welcome Back Lunch
Join IMMSA (Immunology Students Association) for our annual Welcome Back Lunch, taking place right after Thursday's IMM340 lecture.
ALL students are welcome at this event!
There will be an introduction by IMMSA, followed by a short address by the chair Dr. Juan Carlos Zúñiga-Pflücker.
We will have FREE food and drinks on a first come, first serve basis.
Come out and get to know your faculty and other Imm students, as well as graduate students in the department! This is a great opportunity to mingle with your profs/peers, and ask any questions about Immunology, research, or life in general.