IMMSA Gear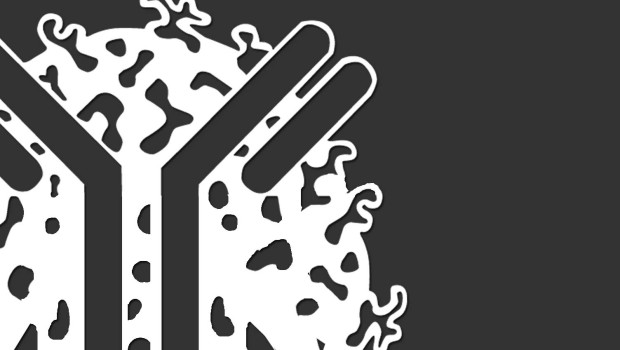 Published on November 20th, 2014 | by Brandon S
0
2014-2015 IMMSA Apparel Sale – Now Online!
Our IMMSA apparel sale is now live! Thank you to everyone for their feedback on our designs – we are pleased to announce that the Antigen Presentation and Diapedesis designs were the most popular and will be offered alongside our classic BcR and TcR logo t-shirts.
The ordering form can be found here: https://adobeformscentral.com/?f=FmHImX%2ADgHlJYNJDcVLwIA
The ordering period runs from today through December 9th. Please direct any questions you might have to our IMMSA email!
NOTE: If you are paying by cash, please pay through your year reps (email them at firstname.lastname@mail.utoronto.ca):
2nd year: Conan Chua and Natalie Hoffmann
3rd year: Vincent Khuu and Lisa Hung
4th year: Albert Nguyen
*If you are in 1st year, feel free to contact any of the above representatives.